Come on out today and fill your wagon!
Check out our 2016 Maze!
Don't forget to try an Apple Cider slushy while you're here! Try not to get a brain freeze! We also sell apples and Cider.
Goebel Farms is a family farm located just north of Evansville, IN. We farm Corn, Soybeans, Wheat, Pumpkins, and Christmas Trees!
In the fall we provide the tristate with thousands of pumpkins and educational tours to school children. We sell truckloads of wholesale pumpkins that have even been sent to the Caribbean islands! During Christmas time we sell Christmas trees, tree stands, wreaths and roping.
We built a slide in our nearly 100 year old barn for kids to have fun in!
We sell straw all year round for lawns, animal bedding, gardens and whatever else you can think of to do with straw!
We also have dried gourds that people paint, make canteens, birdhouses and etc!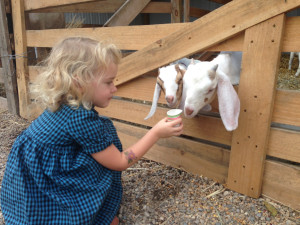 Please order here. We will fulfill orders in the order which they are received. Thanks!